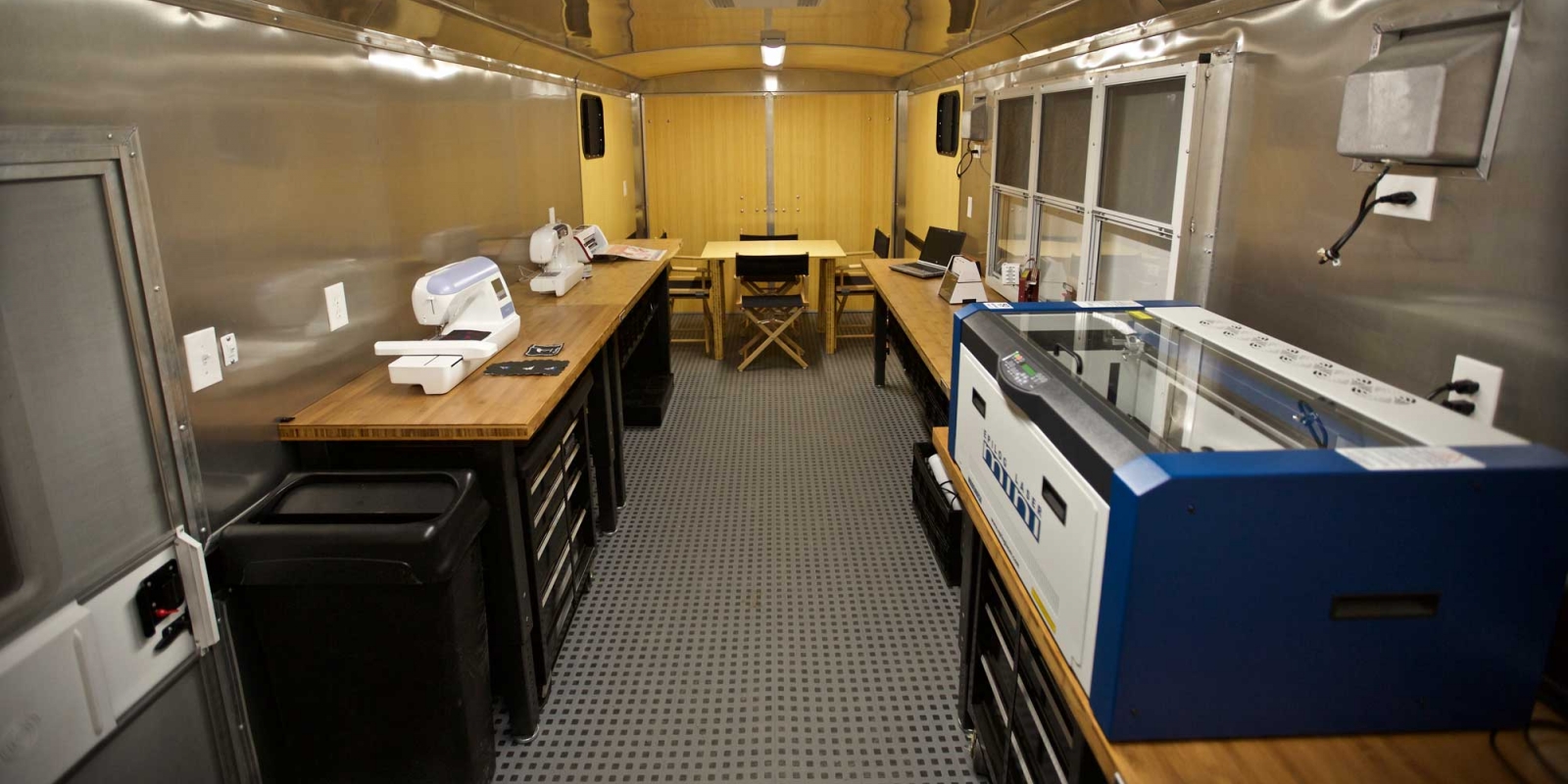 How do we grow inventors?
How can Scouts be involved?

There is a lot of discussion about the need for S.T.E.M. programs. (Science, Technology, Engineering and Mathematics) in the schools. But these programs in the schools are expensive, often limited in number to specific students, schools or communities, with restricted access to high end equipment. What we need is a program that is fun, educational, inexpensive, and expandable, and that has access to high end equipment and training.
Currently the Boy Scouts of America in its traditional programs (Cub Scouts, Boy Scouts and Venturing) offer S.T.E.M.and NOVA programs, and Merit Badge Training in over 150 topics. They also offer career based Exploring Posts (Fire, Police, Medical, Search and Rescue). Exploring Posts and Venture Crews (age 14-21) are also coed. There is a current structure of units, volunteers and sponsors guided by professional staff, training materials with access to camps, NOVA and Merit Badge Weekends.
What is new is a program called Invention Scouts, open to young men and women age 11-21. It was started at the Great Rivers Council, Boy Scouts of America, by scouters Jeanne Sinquefield and Steve Goldstein. Other Councils like Western Los Angeles Area Council will be starting in early 2016.
Currently we have two Invention Lab Trailers filled with equipment, and a smaller Invention Lab at scout camp to provide access to equipment. The camp will offer invention weekends and access as needed.
We also have a large Invention Lab (6,000 square feet) at the Lake of the Ozarks Scout Reservation. This facility has state of the art equipment focusing on eight different labs including 1) electronics and robotics lab, 2) 2D lab including wood working, Epilog lasers and metal working shop , 3) 3d Lab including 3d printers, CNC Routers etc., 4) Print and Design labs including vinyl printers and cutters, print to fabric machines etc., 5) Multimedia Lab with highend software for cinematography, photography, web design, etc.6) Leadership Training 7) Business and 8) Creativity.

Invention Scouts (set up as Crews or Posts with multiple teams) and their Advisors and Mentors will have access to the Invention Lab and Trailers, the Invention Scout website with online learning topics, training courses, Crew and Team information etc. Ranks include Apprentice, Journeyman and Master. A Master Scout will have completed a major Invention Scout Project with their team. (see attachment)
For Invention Scouts to be successful it will require a lot of volunteers, continuing development of our online training and other content on our Invention Scout website, and support from businesses, schools and the community. To attract youth and adults it will need to be both fun and educational.The Boy Scouts of America has over 100 years of experience, and the structure to make this happen.
Funded by The Sinquefield Charitable Foundation