Choose the Logo that best fits your design. All of the logos can be download by clicking here.
Depending on your design and application, different image types should be used.
Following is a brief explanation of the correct use of different image types. For a more complete tutorial, check out this Learning Skill.

Use JPEGs for projects on the web, in Microsoft Office documents, or for projects that require printing at a high resolution, like T-Shirts and brochures.
PNGs are amazing for interactive documents such as web pages, but are not the best for print. While PNGs are "lossless", meaning you can edit them and not lose quality, they are still low resolution.

3D logos are available with a blue background as well as white and clear. You can download these here as JPEGs and PNGs.
You can also save any of the following logos to your computer by Right Clicking on the logo and select Save Image As...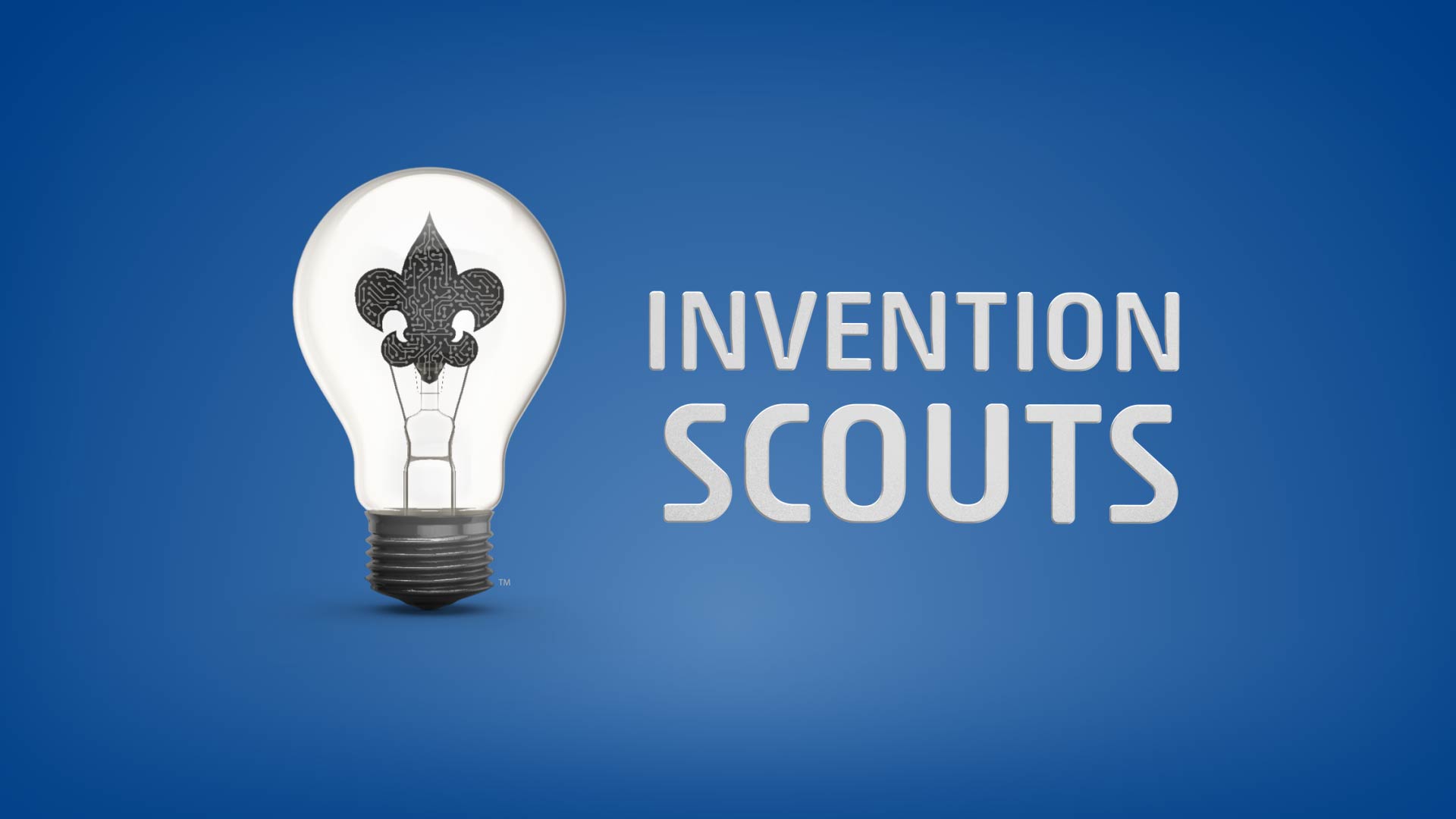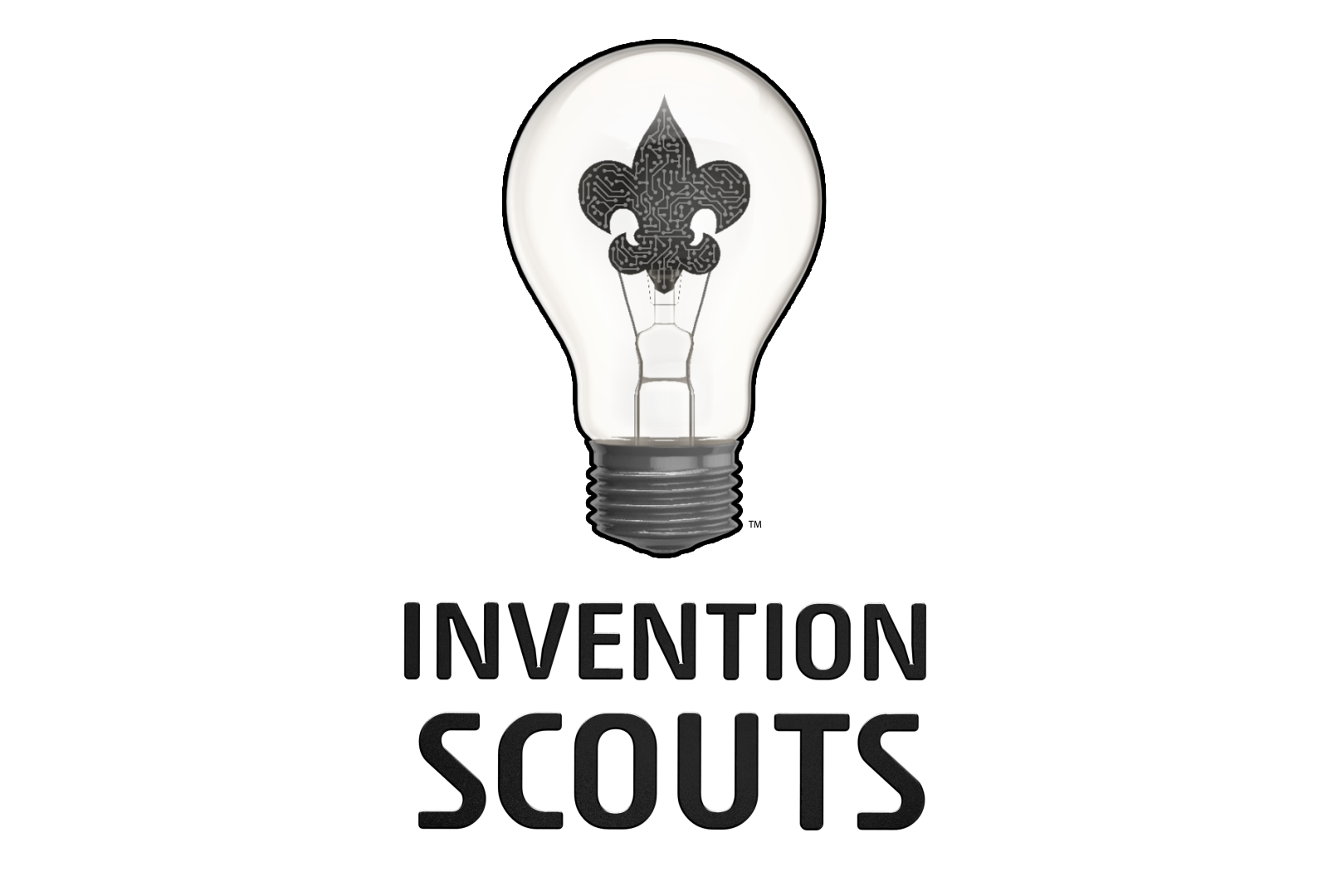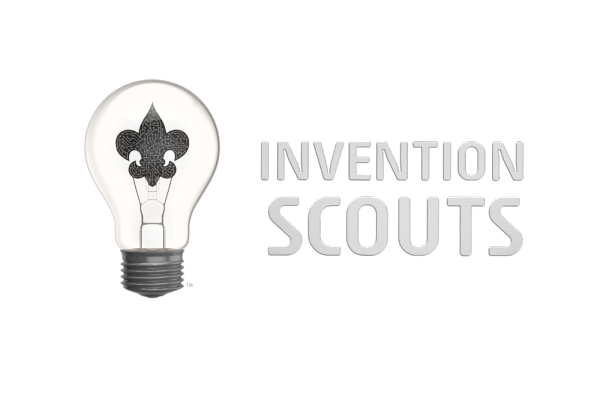 2D logos are for T-Shirts, you can use the White image on dark clothing and the Black image on light clothing.

You can download these images as PNGs and JPEGs here.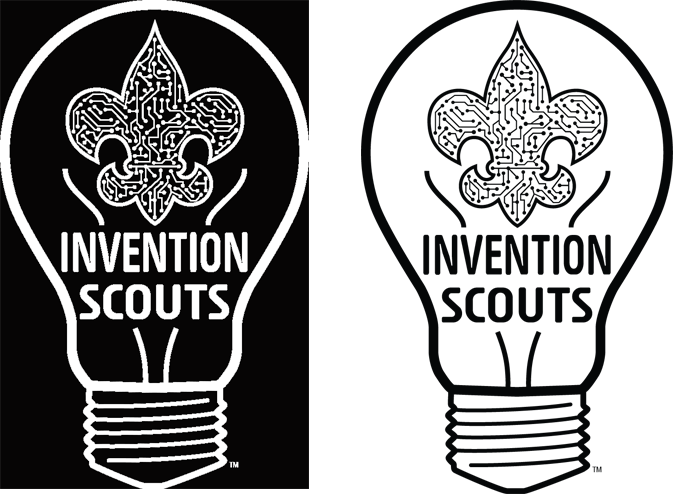 Using PNGs in Microsoft Word
Word can be used to change PNG files. Follow these simple steps;
Open Word. Click "Insert", then "Picture" and select a PNG file. (download, save and unZip the Zip file first).
To change background color; right-click on mouse when inside picture, choose "Format Picture", choose "Fill", choose "color" and select your desired color.
To Change color of text or the bulbs inside color; click on the picture, under "Picture Tools" pick "Format", select "Color", pick options. Text only changes color in some options. Not all versions of Word work the same, don't be afraid to experiment and keep trying until you get the results you want.